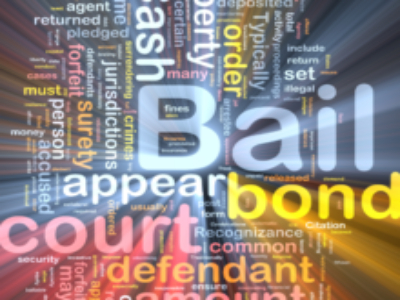 Court System Navigation App
[unBail]
Smart City Project Overview
Our app will be a simple, interactive, user-centric platform to guide users through criminal court cases. The app will also connect court provided and external resources to encourage the best possible outcomes for defendants, increase court appearances, and decrease costs to defendants and court systems. 
Organization's mission and/or purpose
To democratize information about the criminal justice system and be the trusted advisor for defendants and their families as they navigate the criminal legal system. We aim to deliver valuable and relevant legal information (but not legal advice) to the user in plain language, empowering them to advocate for themselves and proactively plan for the future. The user is also encouraged to give feedback on their experience at each step of the process so the app's developers can continually improve user experience. 
Collaborating organizations involved
Bail Project
Cleveland Foundation
Cleveland Neighborhood Progress
Cleveland State University Cleveland-Marshall College of Law
Cleveland State University Levin College of Urban Affairs
Cuyahoga County
Cuyahoga County Court of Common Pleas
Cuyahoga County Office of the Public Defender
Digital C
HackCleveland
Project Links
IMPACT STATEMENT
This app will democratize information about the criminal justice system for defendants and the public.  We anticipate that this app will decrease failures to appear in court, which decreases the costs of time and resources for both defendants and court systems.
Project point
Cait Kennedy
[email protected]