The Internet of Things (IoT)
is Changing Society.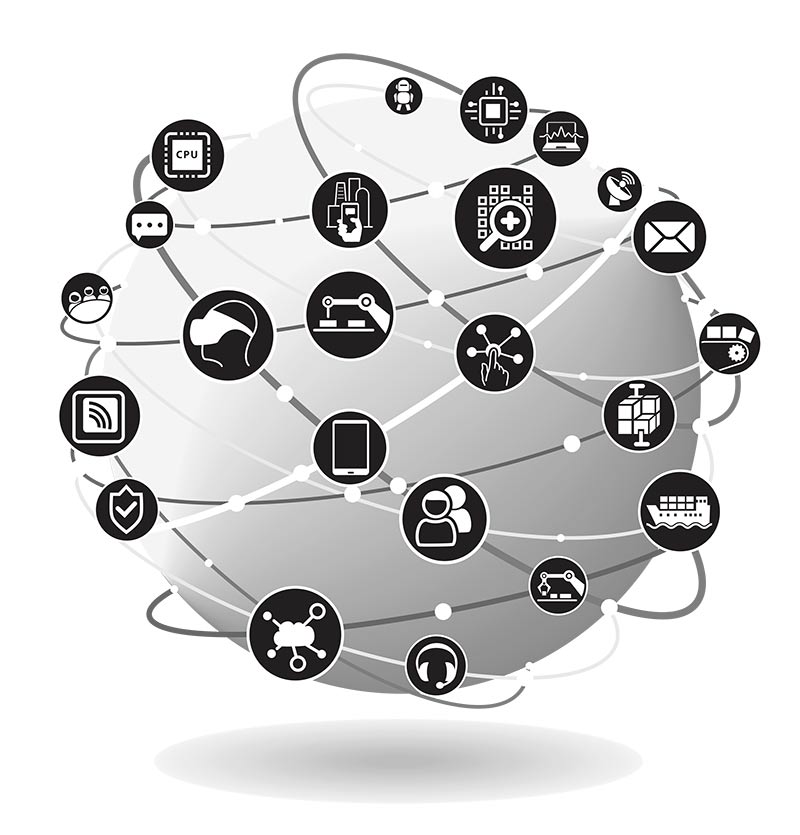 We live in a world where nearly anything connected to the internet can collect, store, control, manipulate and share data. IoT solutions use the data to create value for businesses/industries, communities and governments. More profound change is still yet to come.
The IOT Collaborative (IOTC) is leading this change by serving as a collaborative, engaged and socially-responsible partner in the development and advancement of IoT.
This partnership shares ideas and assets, conducts groundbreaking research, discovers new resources, and educates future leaders to integrate IoT applications in manufacturing, energy, health care and civic infrastructure sectors throughout Greater Cleveland and Northeast Ohio.
The IOT Collaborative (IOTC) integrates a variety of disciplines, including law, engineering, urban studies, health and management. Moving forward, IOTC seeks to partner on IoT advancements that best serve industries and neighborhoods through research and development, consulting, workforce programs and training, and data outcomes measurement.
IOT Collaborative Goals
 Improve life quality while creating stronger and more connected communities and neighborhoods

Recruit the best and brightest researchers and developers to Cleveland.

 Demonstrate thought leadership and be the bridge that connects broad and deep IoT knowledge with key partners.

 Lead the way in assessment and outcomes measurement.

Build a world-class talent pool, and further expanding IoT research, education and training programs for students and professionals in the region.

Serve as a strong consultancy partnership by offering industries customized IoT solutions and research.

Establish Cleveland as an epicenter for creation and translation of connected products, services and solutions—and also making the region a model as a progressive, smart IoT adopter.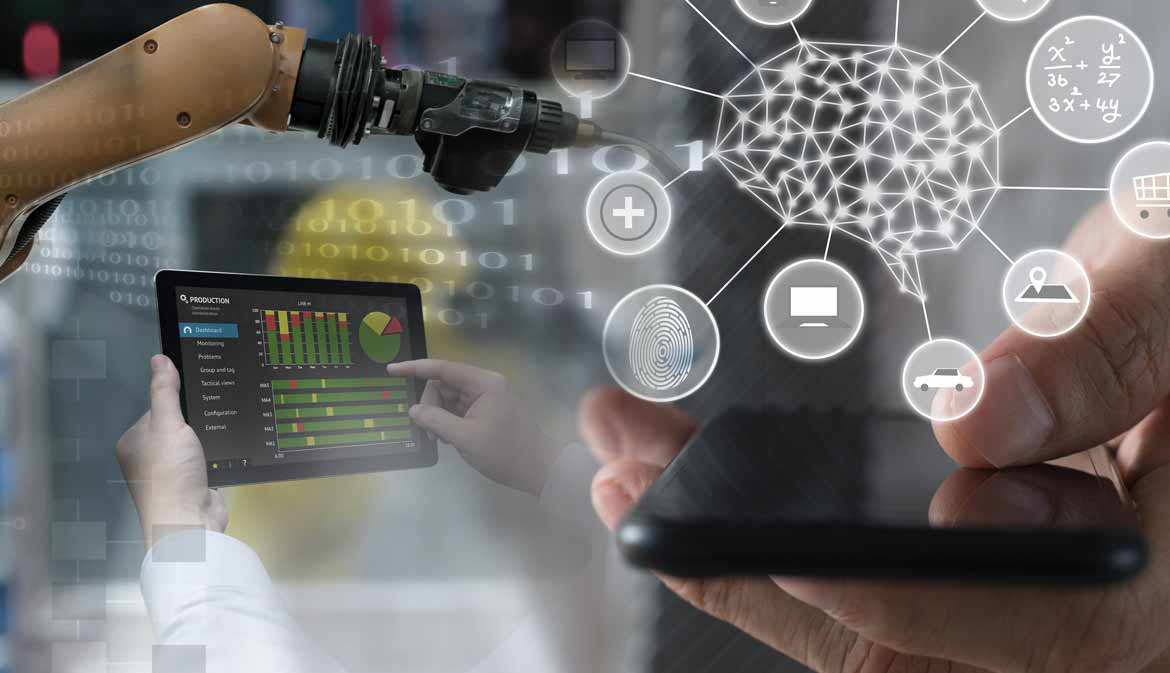 Over the next year, IOTC will strengthen its foundation by hiring staff and faculty at both CSU and CWRU. IOTC also plans to establish initial research programs while creating opportunities with its industrial and government partners, both locally and nationally.
For additional information on IOTC, please send emails to info@iotcollaborative.org.